2 Folding Umbrella is also called 2 section Folding Umbrella, 2 section Packable Umbrella, 2 section Compact Umbrella, Retractable Umbrella and Collapsible Umbrella. They are various in sizes and weights. All of them with excellent quality and beautiful appearance. They are bigger than 3 section folding umbrella when close, yet it is easy to carry around and cover a good proportion of your body.
No matter you are a wholesaler, retailer or small business owner, our bespoke 2 Folding Umbrella is the best product to enhance your product line and increase your business scale.
Material and Quality:
Our 2 Folding Umbrella is using waterproof and water-repelling coated fabric from Japan, Taiwan and China. They are patented or plain fabric. There are various colors and styles for the selection.
The frame (hardware) is made with strong and innovative material (fiberglass, carbon, aluminum and iron). Lightweight umbrella is made with carbon, aluminum and fiberglass frame while heavy duty umbrella is made with iron and fiberglass frame.
We provide a broad range of handle selection in 2 Folding Umbrella as we believe handle is the first impression of all. They are made by wood, bamboo, leather, plastic or alloy. Logo can be printed or embossed on the handle as per request.
OEM and Order Quantity:
We have been OEM for the high-end and designers` brands in the world, as well as International Corporation for over 30 years. We provide customization of your design and logo in the 2 Folding Umbrella. It is the great opportunity to present your company reputation in style.
Flexible in order volume, orders can be done in LCL or full container, MOQ can be discussed accordingly.
Packaging:
Each 2 folding umbrella is packed with clear poly bag. 10pcs per inner carton. 4 or 5 inner cartons per Standard export carton.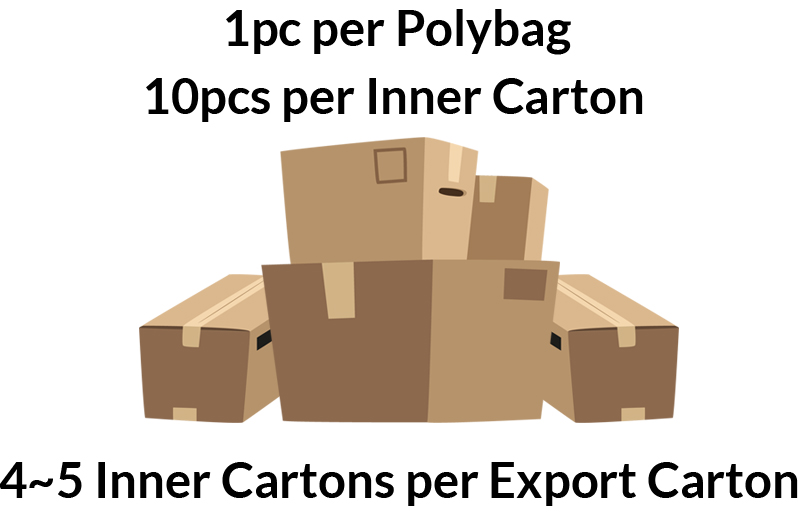 Production Procedure: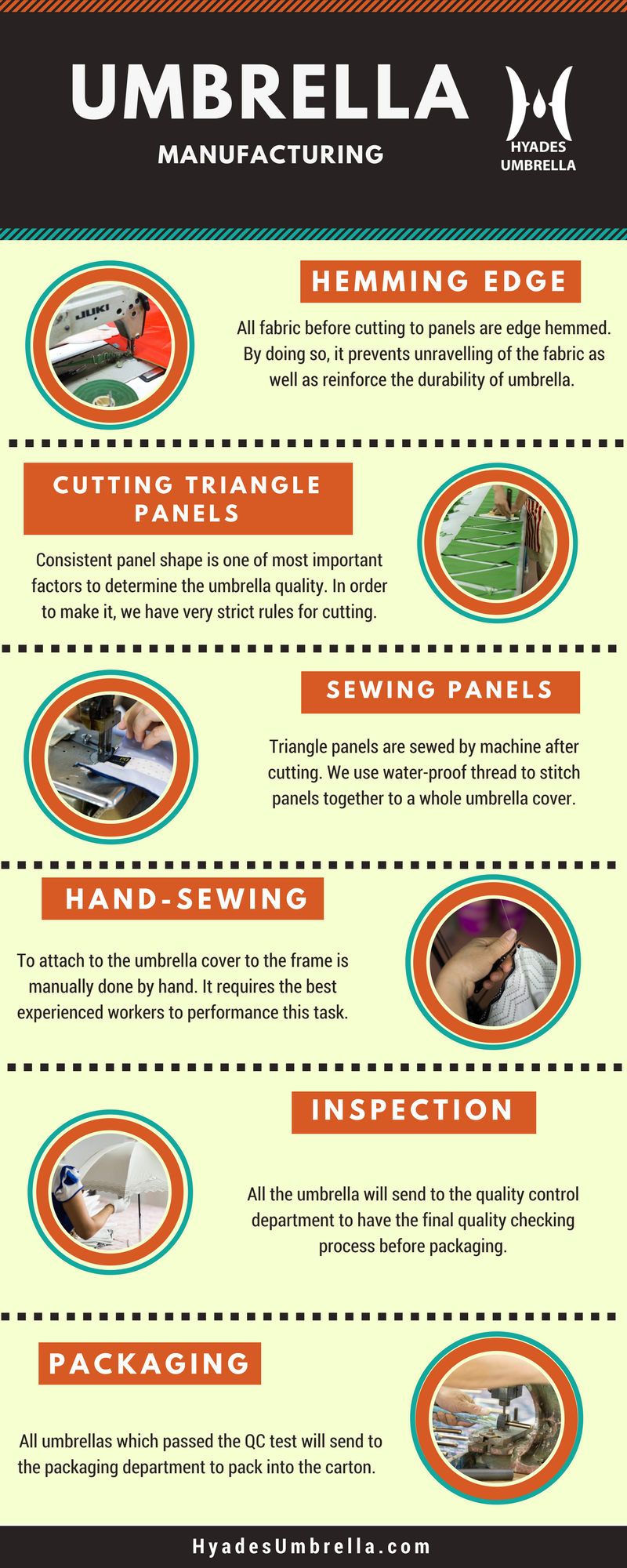 Umbrella OEM Order Procedure: